You might think that when it comes to digital and virtual goods, the thrill of collecting is kind of muted. And you'd often be right. We don't view our mp3 collection with the same pride as we might a collection of vinyl records, many of which we hunted down in secondhand record shops, thrift stores, and garage sales. If something is authentic, rare, and irreplaceable, it feels a lot more important to collectors, but digital goods can't be any of those things.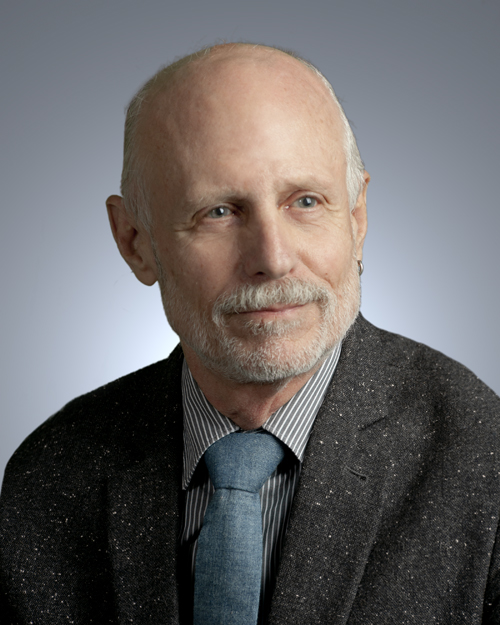 Or can they? If you're making a game, how do you make these in-game items feel more like collectible physical goods so that players are more motivated to collect and more satisfied with each acquisition? How do you take things that make people want to collect physical things, and use them to make players want to collect in-game things?
These are the questions that I will answer with the help of this episode's special guest expert.
Show Notes:
Music Credits:
"Robot Motivation" by The Polish Ambassador, licensed under Creative Commons: CC BY-NC-SA 3.
"Big Rock" by Kevin MacLeod (incompetech.com) Licensed under Creative Commons: By Attribution 3.0 License http://creativecommons.org/licenses/by/3.0/