What questions about video games or video game players do you wish psychology would answer?
In a few weeks I'm going to give a talk on that subject and I'm interested in your input. There's a lot of great research happening at the intersection of video games and psychology, as well as related fields like communication, economics, user experience design, and others. But I get the feeling that there are some specific questions about game design and player behavior that you readers would love to see targeted with more precision.
Here's some examples of what I'm talking about: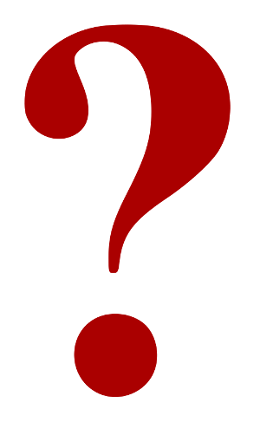 How can information about performance in games be framed to increase competition? Or Cooperation?
Does making purchases with in-game currencies trigger different mental accounting rules?
How does using cosmetic items affect how other players see you? What about non-cosmetic items?
What reward structures are most effective in getting players to grind?
How can game developers create social environments that reduce online harassment?
Do certain kinds of game experiences (e.g., violent content or exposure to stereotypes) result in aggression in the form of online harassment and verbal abuse?
Do achievements motivate players to keep playing?
Does streaming or recording a play session for later viewing affect how we behave while playing?
Those are just off the top of my head and I'm sure can come up with more. Just imagine if you got to talk to someone who could definitively answer any question about the psychology behind game design or player behavior. What would you ask her?
Got something in mind? Type that question in the comments section below. Or, if you prefer, use the Contact Me page to send me an e-mail directly. Thanks for your help!