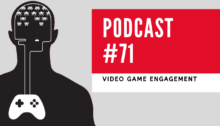 Why will people invest their whole time, vigor, and attention to some games and not others?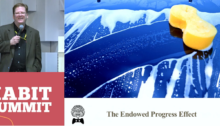 A recording of the slide deck I used for a lecture on video games, psychology, and product engagement.
Why are some games better than others at getting us to just keep playing without taking a break?