Okay, everybody. I did it. I played Candy Crush Saga. I did it for science.
With over 66 million players,1 Candy Crush Saga (CCS) is easily the most popular game on Facebook, Android, and iOS, so I felt that I needed to know something about it. And it's probably worth noting up front that Candy Crush Saga owes a lot of its success to its quality. It's super polished, looks great, sounds great, feels great. Whatever criticisms one may levy against it, quality isn't one of them.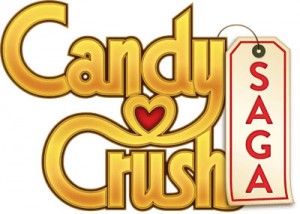 That said, there are a few psychological levers that CCS throws its weight against every time you pick it up. One thing you quickly notice about CCS is that it has a "lives" system that prevents you from playing the game as much as you want in one sitting. Failing a board cost a life, and short of spending money or spamming your friends with pleas to log into the game and help you out, the game forces you to NOT play it for several hours while your lives regenerate. This is similar to the resource regeneration that many other free to play games use, or the "wait for your crops to grow" staple of Farmville's design.
To be sure, this is in part an incentive for you to spend real money to bypass such limits. Because the games sure as hell offer you that option. Or at least it might get your friends to log into the game to send you aid …and then play a few levels while they've got it up. But the resource regeneration model still uses a kink in human psychology to benefit the developer even if you –like the vast majority of players– never spend a penny and hate hassling your friends.
To see why, let's look at an experiment involving REAL chocolate and what psychologists call "hedonic adaptation."
Harvard researcher Jordi Quoidbach and his colleague Elizabeth Dunn published a 2013 study2 in which they had subjects sample a piece of delicious chocolate. Then, depending on what experimental condition they were in, subjects were told to either completely abstain from chocolate for two weeks or they were given a massive, two pound stack of chocolate bars and told to eat as much as they could over the next two weeks without becoming physically ill. Yes, someone at Harvard had to justify spending research grant money on several cases of chocolate bars. I'm sure a few went missing somewhere along the line…
When subjects returned to Quoidbach's lab two weeks later, they were given another piece of chocolate and asked to rate how much they enjoyed it. Compared to those in the "eat chocolate until you barf" condition and a control group that had received no instructions regarding how much chocolate to eat, those who abstained for a week savored the treat more and reported greater happiness and being in a better mood after eating it.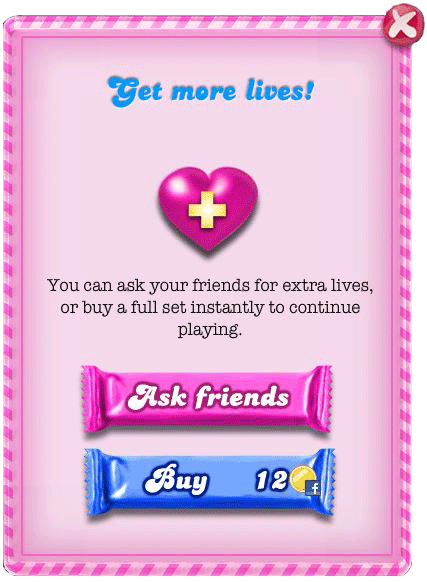 This phenomenon is called "hedonic adaptation" and refers to the fact that we get used to nice things over time until they no longer anywhere near as pleasurable. It's the reason why your new car is a lot less exciting after 6 months of ownership, why a new song gets old, and why a fourth piece of pie isn't nearly as appealing as the first. 3 Like with the study on chocolates, other research has found that frequent breaks enhance your enjoyment of pleasurable activities. For example, Leif Nelson and Tom Meyvis reported in a 2008 study4 found that taking breaks while listening to music or getting a nice massage protracted and increased the pleasure subjects received. Other research by Nelson and Meyvis5 found that enjoyment of a television program was actually enhanced by commercial interruptions. All this despite the fact that most people didn't want to take the massage breaks or commercial interruptions offered to them. They wanted to watch Breaking Bad and have Sven keep working those shoulder muscles until they couldn't stand it any more. Or at least they thought they did.
And so it is with Candy Crush Saga and other games that counter-intuitively limit how much you can play them in one day. While most of us are used to the option of gorging on a game until we burn out on it and move on, Candy Crush Saga cleverly forces us to avoid that behavior. If you are forced to take frequent breaks, you will get more enjoyment out of the game when you do get to play. And thus you will develop a Candy Crush Saga habit spread over a broader slice of time like jelly spread over a long slice of bread, which gives the developer, King, more chances convert you on in-app purchases or convince you to send game invites to your friends.
And you know what? You'll like it. You'll like it just fine.6
Footnotes: