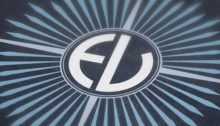 Three lessons about the psychology of in-game purchases, illustrated by Destiny 2's Tess Everis.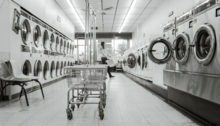 Twitch has added microtransactions as a way to support streamers. Cool. But what are some psychological quirks at play?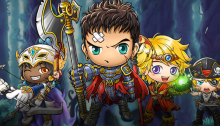 How can envy can drive us to make in-game purchases and microtransactions? But also, what do we think of others who just buy things we chose to grind out? Let's see what the research suggests.